Your Skratchers scratch cards are guaranteed to make you a great profit!

If, for any reason, at the end of your campaign, you have some left over Skratchers scratch cards, which are not fully completed, we will send you new coupon pads at anytime to refill your booklets ABSOLUTELY FREE! A $1 shipping fee will be applied per booklet.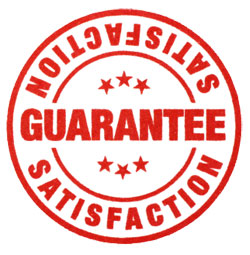 I am ready to start my most successful and profitable fundraiser ever.