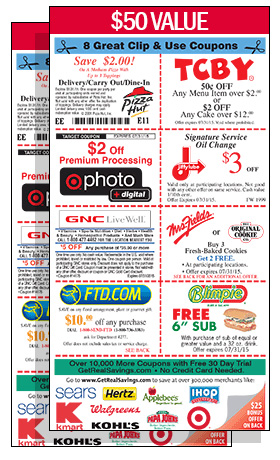 To see which coupon offers you can have for your fundraiser, simply select your State:



If you have 6 out of 8 of these merchants in your area, you're doing great! If not, you may want to check out our 2 other coupon options (please click).

Our coupon sponsors are exclusive and are only to be found in the Skratchers program! The strength of your fundraiser is based on the confidence of your members, and good coupons will help give you that edge.

All of our coupons are accepted state-wide and/or nation-wide. If you request a sample, we'll include the coupons for your local area.

If you have any questions about coupons, call us now at 1-888-800-9506 for a quick solution!